How to have an explosively popular blog post. The Crew Sunday Post: December 22nd
The Sunday Post is a weekly meme hosted by Kimba the Caffeinated Book Reviewer

.
It's a chance to recap the past week, showcase books and things we have received and
share news about what is coming up for the week on our blog.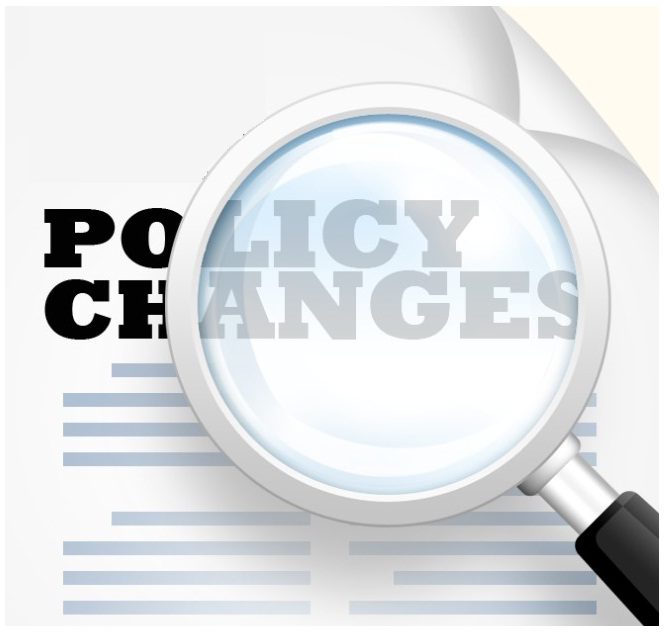 The Crew Sunday Post from last week was massively successful. In fact, I've never seen a post get so many page views in one week (more than 2,300). Even ones that I push with extra promotion have never seen that number in such short a time. And I didn't do anything all that special with this post.
Which means that sometimes a post is popular for reasons that aren't immediately apparent. That doesn't mean that post popularity is strictly a game of luck. There are things you can do that will help even the odds.
My biggest tip: make sure you have an explosive blog post title. That's the first thing people see, especially if you are promoting the post on Twitter. And it's even more important if you are promoting your site through Triberr.
Lesson of the day: don't have boring blog post titles. Stir something so people will click and see what's going on.
To get some ideas about creating awesome blog post titles, see
this post
.
Starting with this Sunday Post I'm going to be highlighting older posts that get good traffic for the week. In other words, I'll list the top posts of the week, whether they were published recently or not. And I won't always stick with three posts. This week there's two.
Of course, the Twitter promotion I give these older posts have a lot to do with it, but I promote a lot of posts. These are some of the ones that got the most page view attention.
Click a cover/pic to learn more.
(The above book is

FREE

until December 23rd)

Blogger Banter #11: Cassandra (@closkot) at Lost in Books!
OMG! It's #Giveaway Friday: Win Nefertiti's Heart by @AWExley and more!
Click a book cover to read the review.
Check out the latest additions to our crew
here
.
Have you played yet?
a Rafflecopter giveaway
I haven't been able to update the new Romance site like I originally planned. Real life has been getting in the way. But I have not lost all hope. There's a few changes in the works.
First, there's a new format for book reviews, and since mostly what I need to post on the new site is book reviews, this new format and (more importantly) the way I'm doing it should speed me up tremendously, hopefully meaning that real life doesn't have as much of an impact on my blogging schedule.
Time will tell. Adjustments will be made.
There's another change in the works, but I won't bore you with the details. Just rest assured that our plans for blogging expansion are ever moving forward, though sometimes slower than we desire.
No Blogger Banter this week.