"Rough and raw delicious fantasy read." Perfect Chemistry by @jodiredford #erotica
---
By tweeting this post, you can earn promotional tweets from me as part of the Amazon Tweet Exchange.
Details
here
.
---


Cover links to Amazon.com
Perfect Chemistry
Written by Jodi Redford
Genre(s): Erotic Romance, Contemporary Romance



Disclaimer: Price subject to change without notice.



GET YOUR COPY HERE!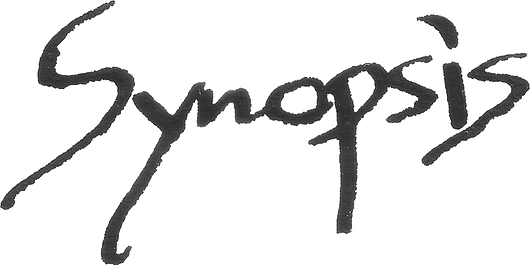 When it comes to sexy geeks, Leo Martinez and Devlin Hawke are as hot as they get. But falling for the wrong guy has always been Sidney Chase's forte. She's not about to submit to her inner bad girl by giving in to her secret fantasies about her sex-on-a-stick bosses.

When she's accidentally exposed to the supercharged aphrodisiac in their lab, Sidney tosses aside her inhibitions and unknowingly provides her bosses with an eye-popping display of self lovin' courtesy of the office security cameras.

Despite their mutual craving for Sidney, Leo and Devlin made a pact long ago to keep her off limits. The last thing they'd wanted was to scare off their best PA by overwhelming her with their kinky tendencies. Witnessing the arousing effects of their aphrodisiac elixir on Sidney changes everything.

Not only is she the answer they've been looking for in regards to fine-tuning their formula, she's the perfect woman for them. And with a little help from one helluva sinful science experiment, they'll prove that love is far more potent than anything manufactured in a bottle.

Warning: This red hot office romance contains 3 parts sizzling m/f/m menage, 2 parts sexy and sweet geeks, one part wicked bondage and sex toys, and a whole lot of combustible chemistry. Safety glasses required.
An excerpt from
Perfect Chemistry
Here's what
Fans are saying
Pure Sin!

Perfect Chemistry by author Jodi Redford is a rough and raw delicious fantasy read. It's so dirty...I love it!

Character menage Sidney, Leo and Devlin are charismatic and unique, the heat level was so intense at one point I thought my Kindle would catch fire! This is a wonderful sexual escape into a fantasy world unknown for Sidney, and the author portrayed her emotions rather well. I hung on every word.

Perfect Chemistry can be read in one sitting, as I found myself devouring the sensually pleasing storyline to finish. I received a complimentary copy in exchange for my professional reading opinion. I would recommend for a delightful leisure lock the door let no one interrupt you kind of read! 5 yummy stars for Perfect Chemistry


Perfect Chemistry...oh my!
This book was pretty dang hot. It's a quick read and may require you to take a cold shower or two ;-)
Author Bio
Jodi Redford
She has won numerous contests, including The Golden Pen and Launching a Star.
When not writing or working the day job, she enjoys gardening and way too many reality television shows.
Currently residing in Michigan with her husband and overgrown lapdog, she is a member of RWA national and Greater Detroit Romance Writers of America.
She loves to hear from readers. You can email her at
jodiredford@jodiredford.com
and visit her online at
www.jodiredford.com