"I Really Wish there were more stories written like this one" #free @JackieWeger
---
By tweeting this post, you can earn promotional tweets from me as part of the Amazon Tweet Exchange.
Details
here
.
---


Cover links to Amazon.com
No Perfect Secret
Written by Jackie Weger
Genre(s): Romantic Suspense, Romance, Humor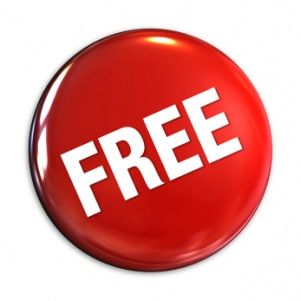 Disclaimer: Price subject to change without notice.



GET YOUR COPY HERE!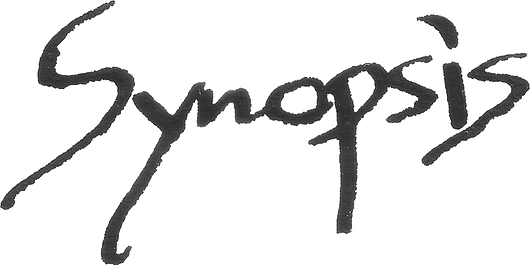 A single secret begets a layer of lies.
A
nna Nesmith believes she has it all--a great marriage, a dream job and a home of her own. When a State Department investigator begins asking questions, Anna's ordered world implodes. Frank Caburn is man to the bone and manufactures testosterone like Frito Lay does chips. Instantly attracted to Anna, he is determined to make her his own--if only she can pick through the emotional rubble to find her bruised heart can love once again.
An excerpt from
No Perfect Secret
Here's what
Fans are saying
I Really Wish there were more stories written like this one
This is a deeply absorbing portrayal of a woman, Anna Nesmith who discovers her husband, Kevin, has betrayed her in multiple ways. This book will have you thinking twice about taking anything or anyone at face value. But, one deceitful person shouldn't have everlasting control over your life and you should never give them that power. Anna's journey is touching, and left me feeling warm all over and with a smile on my face.
This is truly an uplifting story and while the drama is heavy, there are poignant, grab the tissues, moments where Anna thinks of her mother and the support she would have offered. But, this story is not without the trademark Weger humor many of you are familiar with. The secondary characters give the story a lighter tone when it was needed and I especially liked Frank's work partner, Helen.
The story is devoid of immature angst and self absorption and shows how love can and should grow on an emotional level, giving the sensual aspects of the romance more meaning. I really wish there were more stories written like this one.
This romance has a a lot of depth and nuance--kept me engaged throughout

Although this novel begins as a romance--Frank, the State department investigator assigned to Anna's case becomes her love interest--it has a lot of depth and nuance. The mystery that surrounds her husband's demise is revealed slowly, like multiple layers of skin being stripped from an onion. Even when I thought I'd "got it," a sudden twist started me wondering again whether I had.

Anna and Frank worked well together as a couple--very different people, but their romantic connection never felt forced. Their obvious physical attraction is constantly challenged by their personal qualms about jumping into a relationship under such unfortunate circumstance.

But, for me, a series of colorful side characters made the book special. Although the story line followed the romance between Anna and Frank, these neighbors and acquaintances were so varied, interesting, and complex that they kept me smiling, occasionally cringing, and engaged throughout.


Author Bio
Jackie Weger
A
n award-winning author, Jackie Weger has been writing romance novels off and on for thirty years. When she's writing, she's anchored in a tiny room with a desk, a chair and a cat.
When not writing, blogging or chatting with fans, she's traipsing around the Internet searching for recipes, but much prefers to travel the good earth by foot, bus, canoe, sloop, mule, train, plane or pickup--and let somebody else do the cooking.