Donatella York is Every Italian Girl. Murder Under The Italian Moon by @scrittrice #romance
---
By tweeting this post, you can earn promotional tweets from me as part of the Amazon Tweet Exchange.
Details
here
.
---


Cover links to Amazon.com
Murder Under The Italian Moon
Lella York's series
Written by maria grazia swan
Genre(s): Romantic suspense





GET YOUR COPY HERE!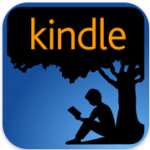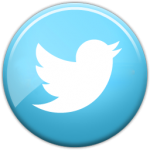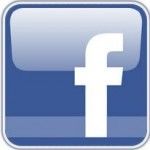 Other Retailers: B&N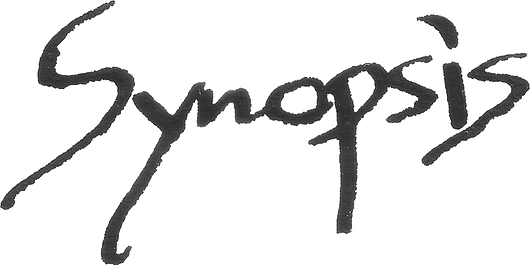 From acclaimed author Maria Grazia Swan comes a story of suspense, romance, and psychological games that will leave you breathless...

When Lella York went vacationing in Italy, she never imagined the mess she'd come home to. Upon her return her best friend, Ruby, is missing, Ruby's husband is dead, and suddenly the police have more questions for Lella than answers...especially one sexy veteran detective whose attentions have Lella's hormones dancing a tarantella. But is his interest in Lella genuine, or does he have a more sinister agenda? Lella is determined to find out.

But when she takes it upon herself to find the elusive Ruby, Lella's past and present collide, unearthing more secrets than she could have imagined lay buried in her sleepy town. From Florence, Italy to the sunny coast of California, Lella uncovers a web of lies that will change her life forever...if she can get out of it alive.
An excerpt from
Murder Under The Italian Moon
Here's what
Fans are saying
Terrific new mystery by a talented author

I love this author's mysteries, my favorites are the ones based in Italy (Read Italian Summer!). This one begins in Florence, close to the Ponte Vecchio and near the Uffizzi museum where the African vendors lay out their trinkets for tourists. Donatella, or Lella to her friends, is Italian born, and recently widowed, takes a brief vacation in Italy.

On her last night, she stops at an astrologer's table. In a cheerful mood, she gives the man her friend, Ruby's, birthday instead of her own. The resulting prediction sends her scuttling away, leaving her package and gift to Ruby at the table.

From that point on, nothing about Lella's life will be ever be the same. She will return to the States to discover that everything she thought she knew about her husband, her friend Ruby, and what she held important were all wrong. Which wouldn't be so bad, except for the fact that Ruby "accidently" shot her own husband, and Lella's grown son just may be involved in what the police soon decide isn't an accident, but a homicide.

This is a well crafted mystery, with plenty of twists to keep you wondering, "Now what?"

Highly recommended!


Donatella York is Every Italian Girl
Well, I just finished MURDER UNDER THE ITALIAN MOON by Maria Grazia Swan, and I highly recommend it. It is a psychological mystery of murder and betrayal and a little romance, where people are not who they seem to be, and soon I suspected everybody!
Set in beautiful Florence and sunny Southern California this book with well-drawn characters and a swift-moving plot was hard to put down, easily one of the best mysteries I've read in a long time.
Donatella York is one of those gentle souls with a kind heart who sees the good in everyone. She is every Italian girl. Looking forward to the next roller-coaster ride by this author.
Author Bio
Maria Grazia Swan
As a young girl, her vivid imagination predestined her to be a writer. She won her first literary award at the age of fourteen while living in Belgium. As a young woman Maria returned to Italy to design for--ooh-la-la--haute couture. Once in the U.S. and after years of concentrating on family, she tackled real estate. These days her time is devoted to her deepest passions: writing and helping people find happiness.
Maria loves travel, opera, good books, hiking, and intelligent movies (if she can find one, that is). When asked about her idea of a perfect evening, she favors stimulating conversation, Northern Italian food and perfectly chilled Prosecco--but then, who doesn't?
Maria has written short stories for anthologies, articles for high profile magazines and numerous blogs tackling love and life. She engaged her editorial and non-fiction skills for Mating Dance: Rituals for Singles Who Weren't Born Yesterday. Her first 3 books of the Mina's adventures series are, #1 Love Thy Sister, #2 Bosom Bodies and #3 Italian Summer. #4 Ashes of Autumn. All available at Amazon.com
Her latest literary adventure is a new series published by Gemma Halliday Publishing. Book 1, Murder Under the Italian Moon, just won the prestigious Holt Medallion award. Book 2 Death Under the Venice Moon, was released July 2014