"Not a single boring page" Dragons In Pieces by @AuthorLeeFrench #ya #superheroes
---
By tweeting this post, you can earn promotional tweets from me as part of the Amazon Tweet Exchange.
Details
here
.
---


Cover links to Amazon.com
Dragons In Pieces
Maze Beset #1
Written by Lee French
Genre(s): young adult superheroes

Disclaimer: Price subject to change without notice.



GET YOUR COPY HERE!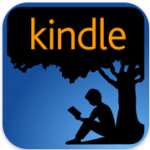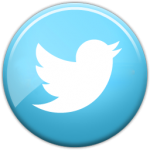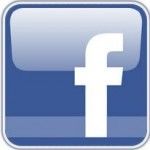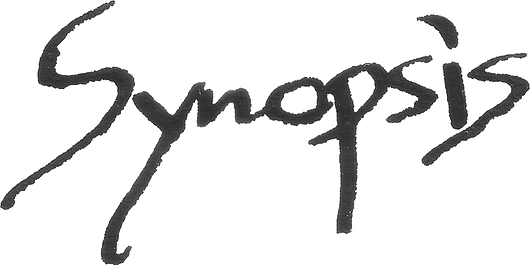 All Bobby wanted was a girl to come home to after a hard day of work. Like the last one said before she left, he was going exactly two places - no and where – and he was happy with that. But somebody had other plans for him. A murder. The Terrorist Watch List. For what? Underage drinking? Things couldn't possibly get worse. Right?

Oh yes, they could.

A lot.

He wouldn't believe superheroes were real if he wasn't one himself.

Tiny robot dragons send him chasing his humanity and his future, on the trail to discovering his past and a place to call 'home'. If he's lucky, maybe he can get a beer there.
An excerpt from
Dragons In Pieces
Here's what
Fans are saying
Should Be Made Into a Movie
I really, really enjoyed this book. As the story opens, we meet Bobby, a young man who lives at home and works at a dead end job. Suddenly and inexplicably, he is accused of murder and arrested by a mysterious government agency. Bound and tortured, he finds that there are other young people also being held and tortured.
Discovering a hidden super power within himself, Bobby manages to free himself and the others and escape. But now, the small group is on the run from an evil government organization, trying to keep from being recaptured while seeking to understand who they are, what they are, and save other targeted young people from the same fate.
There was not a single boring page, and once I started, I could not put the book down. The main character, Bobby, drew me in with his innocence, gravity, and his inner goodness. It is obvious from the start that he is going to have to learn some tough lessons in order to survive, and he does. The Bobby at the end of the story is still good, but he is also strong and confident.
I also liked Jayce and Stephen, more jaded characters but loyal and heroic. There are many questions left unanswered, which obviously indicates that this will be a series. I eagerly await the next book.
A fun read with a few thought provoking moments
Dragons in Pieces is an enjoyable book which takes an enjoyable twist on how persons of 'special' abilities would be treated. The characters were enjoyable with varied personalities that made it easy to care about them as individuals.
I personally enjoyed Jayce's varied snark and stoic parts. Definitely worth the read, and makes me look forward to the following installments.
Author Bio
Lee French
L
ee French lives in Olympia, WA with two kids, two bicycles, and too much stuff. She is an avid gamer and active member of the Myth-Weavers online RPG community, where she is known for her fondness for Angry Ninja Squirrels of Doom.
In addition to spending much time there, she also trains year-round for the one-week of glorious madness that is RAGBRAI, has a nice flower garden with one dragon and absolutely no lawn gnomes, and tries in vain every year to grow vegetables that don't get devoured by neighborhood wildlife.