Trust blurs and alliances break. Storm of Arranon: Allies and Enemies by @RESheahan #scifi
---
By tweeting this post, you can earn promotional tweets from me as part of the Amazon Tweet Exchange.
Details
here
.
---


Cover links to Amazon.com
Storm of Arranon Allies and Enemies
Written by R E SHEAHAN
Genre(s): Young Adult, Science Fiction, Fantasy





GET YOUR COPY HERE!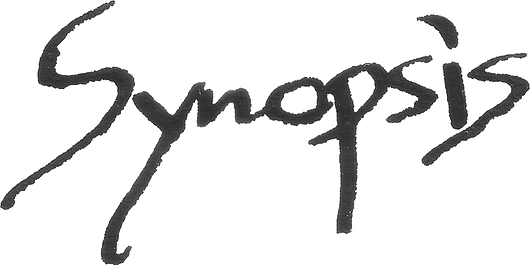 Age Level: 10 - 18 | Grade Level: 6 - 12
A vicious attack on life and love. A race to deny death. Trust blurs and alliances break. The chase begins.
A powerful evil threatens the natural balance of Arranon, endangering all that lives. No less important to Captain Erynn Yager, a life treasured above her own hovers in a coma, close to death.
In a race to uncover a cure and stop the mounting peril, Erynn risks everything—becoming the hunted. She challenges authority, and allies with a being others believe a mortal enemy. In pursuit of the true evil, Erynn finds the line blurred between whom they trust, and those set against them.
Answers remain beyond reach.
Erynn embraces her abilities, joining her will with the living consciousness of Arranon. Her authority and confidence rises, and she strikes out against a murderous cruelty—becoming the hunter.
An excerpt from
Storm of Arranon Allies and Enemies
Here's what
Fans are saying
about her other book
Fire and Ice
Excellent story line with lots of action, twists and turns.
This book was even better than the first and I really loved the first book. The characters and realistic and people that I can care about. I enjoy a book that is not so predictable, and this book is not.
The intrigue of the story as it evolves makes it hard to put the book down. And there is a love situation going on that has me wondering how it will come out. I have to say the character Jaer is very hard to forget! I am very much looking forward to the next book...soon I hope.
The quote before chapter 1 made the book intriguing. The opening line is an attention grabber. I don't think I ever read a book quite written from this point of view before. Very interesting to me! Honestly gave me goose bumps while reading the book.
The book is formatted well and the wording is just right. It isn't difficult to follow, nor hard to read. The author has created an entirely new fantasy world, and because the description is graphic and detailed, you feel like you are actually there.
I love fantasy species too, because you have so much freedom to mold them and this author did that quite well. It always amazes me the effort and the imagination involved when someone such as this author can just create a whole new world with new species and new languages, even their own method of keeping time!
The chapters themselves were a nice size, not too long. My attention span is a bit short so this worked well for me.
Author Bio
R E SHEAHAN
Hi. My name is Robynn E Sheahan and I live and write from the Cascade Mountains of the Pacific Northwest.
I started to dabble in writing while working as a Paramedic/Firefighter in Northern California. Trust me, it's not like it appears on TV. There was plenty of time for books.
Ideas from dreams follow me into warm sunny days or the quiet of falling snow. What ifs feed a vivid imagination. Even miss-typed phrases may lead to an aha moment. Brain storming sessions standing in windy, dark parking lots with fellow writers release thoughts that pry at the corners of my mind, grasping for purchase. Sometimes the ideas pursue me, with persistence.
About three years ago the dabbling became serious when worlds and characters screamed for, no, demanded attention. So I wrote my first manuscript. Critiques and rewrites filled the next two years.