Action packed. Held the attention of my 9-year-old. Shardfall by @Graylorne #fantasy
---
By tweeting this post, you can earn promotional tweets from me as part of the Amazon Tweet Exchange.
Details
here
.
---


Cover links to Amazon.com
Shardfall
The Shardheld Saga, #1
Written by Paul E. Horsman
Genre(s): Fantasy Adventure





GET YOUR COPY HERE!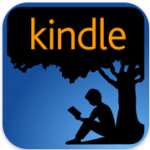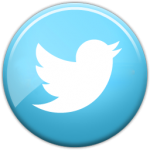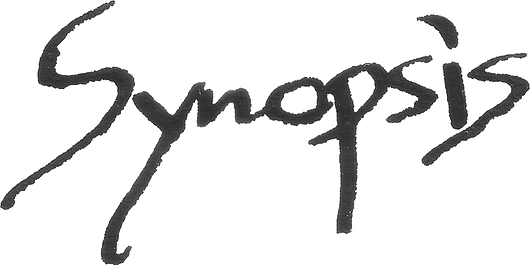 A breathtaking new trilogy
by the writer of
'The Shadow of the Revenaunt'
Muus is only a thrall, a slave without rights, but he knows the small, blue shard he picked up belongs to him alone. His commonsense saves their lives from cold and starvation.
Kjelle, heir to the Lord of a rich mininghold, is spoiled, and covetous of his thrall's tantalizing find. His greed causes an avalanche that leaves both young men marooned on an icy mountain slope.
Birthe, young wisewoman and huntress, mother of baby boy Búi, is brave and clever. She knows her way through the snowy wilderness of the Norden and her songs are filled with magic.
Now they are bound together on a danger-laden journey to a lost and burning land, where Muus needs to connect the skyshard to the Kalmanir, the standing stone that is the world's fount of all magic.
The Kalmanir's time is almost up and it urgently needs to be replenished before the magic of Gods and men runs out.
The two young men have to learn to trust each other, for all around them, enemies abound. Rebels threaten both the kingdom and Kjelle's holding, and a tribe of mad idolaters is trying to recall the banned primordial Old Gods.
Even more imminent is Muus' danger, for it comes from nearby, from the shard itself.
An excerpt from
Shardfall
Here's what
Fans are saying
Great Viking Journey

I absolutely loved this book. I loved that it was set back in time during the Viking era. Everything begins as you meet a slave named Muus, who has a master that is named Kjelle. Kjelle and Muus go on a hike up the mountain to find the source of what is making the blue light.

An avalanche ensues after that and this is where everything truly begins of them having to work together to survive and find answers. I will warn that a lot of the names of the people are a little hard to pronounce but whatever you decide to call the characters in your head is perfectly fine as there are not many to remember.

The author was very into describing how the characters felt and what their surroundings were like so that you could really get a feel for everything that they were having to endure. One of my favorite characters in the book that seemed to me to be the most calm in all the sticky situations was Birthe, the Volva. When everyone else was scrambling, she was almost always the voice of reason.


Pleasant Surprise

Shardfall is a FANTASTIC start to a series, it is well written, well developed, and a very enjoyable read. The characters are all so different, each with their own distinct personality and very likeable. You will find yourself invested and you will want to read the next book immediately.

I honestly don't tend to read a lot of Fantasy, but this far surpasses any that I have read. I signed up for this tour because I wanted to read it with my 9 yr old. It was great to enjoy a book together and even better was the fact that it was action packed, it held her attention!


Author Bio
Paul E. Horsman
He has been a soldier, salesman, scoutmaster and from 1995 teacher of Dutch as a Second Language to refugees from all over the globe.
Since 2012, he is a full-time writer of epic light fantasy adventures. His works have been both trade published in The Netherlands, and self-published internationally.