She can't afford to open up to anyone, even the handsome HARBINGER by @Cyndi_Friberg #scifi


Cover links to Amazon.com
Harbinger
Battle Born Book 5
Written by Cyndi Friberg
Genre(s): Science Fiction, Space Opera, Erotic Romance, Paranormal





GET YOUR COPY HERE!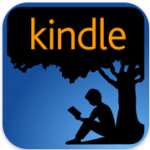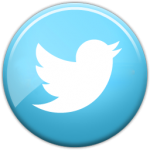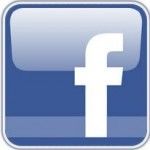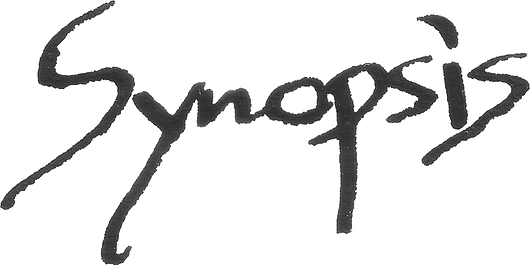 Danvier agrees to rescue Haven Tandori from her ruthless kidnapper, but Haven is anything but grateful. Her continual demands and fits of temper stir the darker elements of Danvier's personality. He wants to tame her, control her, and leave her aching for his touch.

Haven is infuriated by the arrogant harbinger. She didn't ask for his assistance and she has no intention of following his orders. Her life is riddled with secrets and tragedy. She can't afford to open up to anyone, even the handsome harbinger who insists he wants only to protect her.

Note to Readers: This book contains detailed descriptions of sizzling passion only suitable for mature readers.

From Cyndi: Battle Born is a spinoff of my Shadow Assassins series. However, it's not necessary to have read the earlier books to enjoy these new stories. All of my books are cross-genre romances. They blend elements of science-fiction, fantasy, and paranormal romance. The Battle Born books lean a bit more toward sci-fi, but there is still plenty of steamy romance. Enjoy!
---
Author Bio
Cyndi Friberg
Anything-but-Ordinary is Cyndi's creed and her writing reflects her dedication to the concept. She writes in a variety of genres, but she seems happiest in outer space. Her books frequently appear on Best-Seller lists, and TAKEN BY STORM was named Best Fantasy/Science Fiction Romance of the year by Romance Reviews Today.
She lives in Colorado with her high school sweetheart turned husband of many years. With a pampered cat curled on the corner of her desk, she dreams of fascinating worlds and larger than life adventures -- and wouldn't have it any other way!
Visit Cyndi on the Web at http://www.cyndifriberg.com/
Facebook: https://www.facebook.com/profile.php?id=100007036338876
Twitter: https://twitter.com/Cyndi_Friberg