Dark Fantasy: The Light Beyond the Storm Chronicles by @libraryoferana




Cover links to Amazon.com

In a world where magic is forbidden an elven mage flees for her life. Will she discover who she is? Will she even survive?



The Light Beyond the Storm Chronicles - Book I



by A. L. Butcher



Genre/Keyword(s): Fantasy, Epic, Erotic, Sword & Sorcery, Dark
---
GET YOUR COPY HERE!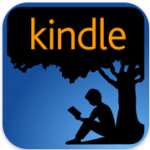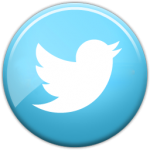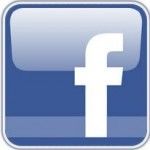 ---
Synopsis
In a dark world where magic is illegal and elves are enslaved a young elven sorceress runs for her life from the house of her evil Keeper. Pursued by his men and the corrupt Order of Witch-Hunters she must find sanctuary. As the slavers roll across the lands stealing elves from what remains of their ancestral home the Witch-Hunters turn a blind eye to the tragedy and a story of power, love and a terrible revenge unfolds.
---
Excerpt
Olek stepped into the passage, relieved to be out of the cell. Moving quickly, he led them back towards the door. Archos followed with only a fraction of his attention on where they were going. He was tired and knew he needed his magic for a while longer. As he walked, he trailed the storm behind him and slowly unravelled. Out in the darkness, he let it go and suddenly the full fury of the storm was allowed to rage.

"Run," he breathed. "Run now!" Although by now his muscles ached and were not too obliged to respond without protestation.

They ran as the clouds raged in the sky and released rain in huge drops that froze. Whipping water determined to soak everything it could find, it was a rain that obscured the vision and chilled the bone. Wind roared in from the south, battering the banners and slamming the casements of the upper windows, raining glass in shards. The storm twisted in a tempest in the courtyard, sucking up stones and wood and slamming them into walls, ground and people without prejudice. Angry clouds spat forked lightning, cleaving the sky like the vengeance of the gods and grounded within the walls of the fort and on the roof, splitting tiles and bringing fire even in the driving rain.
---
Amazon Preview