"2 Thumbs up." Apocalypta Z by @MaerWilson #zombies


Cover links to Amazon.com
Apocalypta Z
Written by Maer Wilson
Genre(s): Zombie Apocalypse, Distopian





GET YOUR COPY HERE!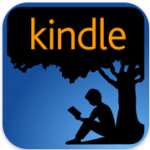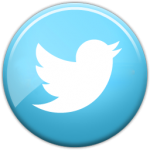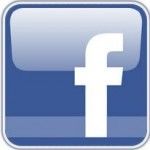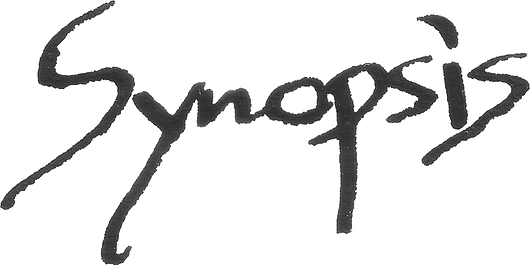 First - meteors. Now - zombies. Ninety-nine percent of humans and animals have become zombified, leaving the rest scrambling to survive. Maddie Worthing and Nick Stanton are among the few not infected. They're gathering survivors and doing what they can to preserve life in their isolated desert town. Joined by the remaining townspeople and a few scientists, they search for a way to make it through the apocalypse.

The key to humanity's continued existence may lie within the mystery surrounding Maddie's puppy. But they need to survive the roving gangs, crazy scientists and troublemakers within their own ranks in order to discover it.

"Not since World War Z have zombies been presented in such a unique light. Give Wilson some props, and her little dog too." Danielle DeVor, Author of Sorrow's Point
An excerpt from
Apocalypta Z
Maddie sped down the highway, Chloe barking loudly.
"Stop, Chloe, I can't think!" She wiped the tears from her face with her sleeve. She slowed the car down as she tried to catch her breath. She hit the button on her steering wheel, activating her phone.
---
Click here to read rest of the excerpt. Click again to hide.
---
Here's what
Fans are saying
Apocalypta Z is not your typical zombie novel. It offers moments of bloody violence, poignant loss and sorrow and genuine humor, and what's more, a good part of the story is told from the point of view of a small, very opinionated french poodle.
Maer Wilson is the award winning writer of several science fiction novels and novellas, and Apocalypta Z is exactly the sort of carefully laid out, impeccably written and thoroughly entertaining story you would expect from such a talented writer. I loved this story and I highly recommend it to anyone looking for a zombie novel with a difference.
Its a dog eat dog world out there!
Apocalypta Z definitely offers a new zombie plot line than many of the ones I have read before. Having read books by Maer before my favorite thing about her writing style is that she stays true to herself. Which means she writes with passion and from the heart based on real aspects of her life that she turns into a novel.
The dogs in the book gave me a good chuckle because it's not really something that I have seen before and with her being a dog lover this just made the book perfect. With most of humanity wiped out the future of the planet depends on the last remaining survivors and the two dogs that were lucky enough to escape the infection.
Will Nick and Maddie be able to make a difference are they doomed as well? This is a great read and two thumbs up so grab you copy today!
Author Bio
Maer Wilson
After a successful career being other people, and later teaching others the many tricks of that trade, Maer has decided to be herself for a while. Turns out she's a writer. She's always loved stories, especially fantasy, mystery and sci fi. Maer was born in the Year of the Dragon and has a dragon-themed room in her home, but sadly no dragons in the back yard.
When she's not writing, Maer plays online video games, teaches college and reads. She also co-hosts the literary podcast MythBehaving. Maer lives in the high desert of Southern Nevada with her three dogs, a chihuahua and two poodles.