"Fun and enjoyable..." Nobody's Princess by@SarahHegger #romance


Cover links to Amazon.com
Nobody's Princess
A Willow Park Romance
Written by Sarah Hegger
Genre(s): Contemporary Romance





GET YOUR COPY HERE!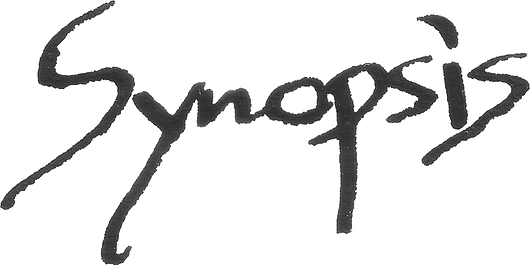 Tiffany Desjardins has a plan. Well, she had a plan, until her past and all its complications came back to haunt her. Her not-quite-ex-husband, Luke, is missing, and suddenly everyone needs to find him—including Tiffany, if she wants to marry the true man of her dreams. Then there's Thomas Hunter, Luke's brawny friend, who won't take "no road trip" for an answer—and who won't stop showing up in her daydreams…

Thomas couldn't care less about Luke's personal life, but he needs to find him if he's going to make his fledgling minerals and metals company a reality. And if that means following Tiffany, who's taken off in Luke's rare Lamborghini Miura, he's more than willing—especially if there might be a chance to negotiate some of Tiffany's lovely curves. As Tiffany and Thomas speed along without a map, the only destination that seems certain is being together…
Here's what
Fans are saying
This is another enjoyable novel in the Willow Park series.

The characters are likable and well developed. I loved the alpha geek hero!

The story is well written and paced with moments of humor.

I enjoyed seeing how the other Hunter brothers are doing since their respective books. I would love to see a continuation of Josh's story in a novella or another book.

I can't wait to read more by Ms. Hegger.

Highly recommend.


I received a copy of the book in exchange for an honest review.

If you like your romance novels to be fun and enjoyable; your heroines to be feisty and witty; and, your heroes to be G-O-R-G-E-O-U-S and intelligent, I recommend you get a copy of Nobody's Princess right this instant.

But I've got to be honest with you – it's addictive. This is the first book by Sarah Hegger that I read but it certainly won't be the last.

She did a great job with story pace, character development, and plot building.

In other words, what's there not to love in this book, right? LOL


Author Bio
Sarah Hegger
Born British and raised in South Africa, Sarah Hegger suffers from an incurable case of wanderlust. Her match? A hot Canadian engineer, whose marriage proposal she accepted six short weeks after they first met. Together they've made homes in seven different cities across three different continents (and back again once or twice). If only it made her multilingual, but the best she can manage is idiosyncratic English, fluent Afrikaans, conversant Russian, pigeon Portuguese, even worse Zulu and enough French to get herself into trouble.
Mimicking her globe trotting adventures, Sarah's career path began as a gainfully employed actress, drifted into public relations, settled a moment in advertising, and eventually took root in the fertile soil of her first love, writing. She also moonlights as a wife and mother.
She currently lives in Colorado with her teenage daughters, two Golden Retrievers and aforementioned husband. Part footloose buccaneer, part quixotic observer of life, Sarah's restless heart is most content when reading or writing books.
Sarah is the recipient of the 2015 EPIC Award for Historical Romance.