"Absolutely amazing." The Vampire's Pet by @DreamingIf #erotic #horror


Cover links to Amazon.com
The Vampire's Pet
The Vampyr Series
Written by V.R. Cumming
Genre(s): Erotic Romance, Paranormal Romance, Erotic Dark Fantasy/Horror





GET YOUR COPY HERE!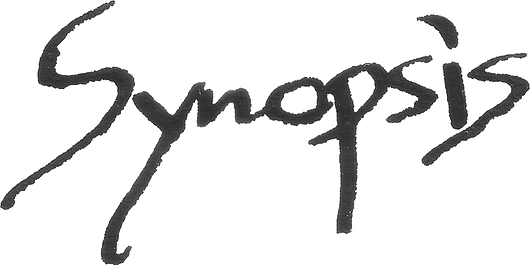 Eric Logan is twenty-one, a physics major at the Georgia Institute of Technology in Atlanta, and a geek. All he wants is to make it through college in one piece. If he can find a woman to share his life with, well, all the better, but he doesn't hold out much hope of that happening. He's learned the hard way that women find shy, safe men too boring to keep around for long.

While attending a party with his friend Devin, Eric meets the vampire Elizabet, who offers him a spot in her stable of blood slaves. Not long after, the lovely Gianna Brady walks into his life. With her in his heart and a job as a vampire's pet, Eric finally has the life and love he's always wanted and is eager to begin his journey through the hidden society he's now a part of, a society where blood and sex are used to cement alliances and control the violent nature of the beast within.

The world of the Vampyr isn't as easy to navigate as it appears, however, and Eric is soon lost in a whirlwind of obstacles and complications. Devin isn't content with the friendship Eric craves; Marco, Elizabet's favorite, has plans for his mistress' newest pet that Eric isn't keen on fulfilling; and the vampire queen needs a strong ally. As he struggles to find his place in this new world, Eric is pushed to the limits of his humanity and wonders if he'll ever find his way back to it again, or if the monster he's becoming will consume him and everyone he loves in its thirst for power and blood.

Author's Note: Like all stories set in the World of the Vampyr, The Vampire's Pet contains scenes of erotic romance between single and multiple partners, both male and female, is a dark fantasy (i.e. horror with supernatural elements), and is not intended for readers under the local legal age.
An excerpt from
The Vampire's Pet
I sighed and rubbed my nape against the flood of embarrassment heating my cheeks. "Do you still want to have sex with me?"
---
Click here to read rest of the excerpt. Click again to hide.
---
Here's what
Fans are saying
The Vampire's Pet was an incredible way to spend a day off! I could not stop reading.

We learn so much about the characters-you feel the love they have for each other, the tension, the betrayal.

The sex scenes are smoking hot and are inherent to the story. The novel is dark with lots of violence and blood(hello! It's a vampire novel!) but again, it's important for the storyline.

This series has the potential to compete with JR Ward's BDB. It ends with a cliffhanger so here's hoping #2 is released as predicted.


Absolutely amazing from start to finish it leaves you craving more.

The love story makes this series not only hot but extremely hard to put down


Author Bio
V.R. Cumming
V.R. Cumming lives in the rural South where she writes all day long, and sometimes all night long, too. She may be contacted through her website:
www.vrcumming.com
.