Do you love to read Romance books? Join our review crew. #romance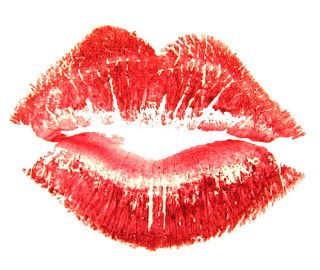 D
eeJay suspected we would receive a bunch of book review requests for Romance month, and we did. Many more than our little crew can handle, so if you love to read Romance — Shoot, even if you just
like
to read Romance — join our review crew today.
Just a taste
When a list goes out to our reviewers, we know what's on hand, which books and what formats have been sent to DeeJay, which is somewhat of a guarantee for the reviewers. Unless too many people ask for the same book, most reviewers get to pick which book or books they want to read, and they get them fairly quickly.
However, there is no guarantee for the following list. I list them here just to give you an idea of what has been requested. There's plenty more where these came from.
All covers link to Amazon.com


To join the crew, see this post.