"It was funny. It was sweet." Just Married Again by @Charlottehughes #romance


Cover links to Amazon.com
Just Married Again
A Romantic Comedy
Written by Charlotte Hughes
Genre(s): Romance, Romantic Comedy, Humor





GET YOUR COPY HERE!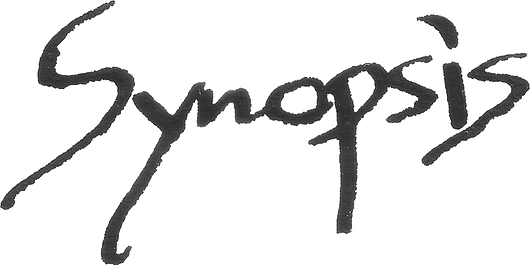 Hilarious Second Chance at Love…

The last person Maddy Kelly expects to show up at her mountain cabin for the holidays is her soon-to-be ex-husband, who was always too busy to enjoy their hideaway. Following doctor's orders to reduce stress, Michael arrives at their remote cabin, unannounced and unexpected, in the dead of night, during a snow storm. Which is why Maddy greets him with a fire poker to the head, rendering him unconscious, and with a case of temporary amnesia. As his memory returns, Michael realizes how much he loves his wife, and is willing to do anything to get her back, even if it means pretending to still have amnesia.

Add to the mix Michael's mischievous 13-year-old nephew, who has stowed away in Michael's car, and Maddy's two dachshunds who take an instant disliking to Michael, and you have a laugh-out-loud recipe for a romantic romp.
An excerpt from
Just Married Again
Checking the cooler, Maddy found the meat and re­frigerated items icy cold to the touch, but not frozen. She pulled the turkey out and slit open the plastic cover­ing so she could wash the bird. It wasn't huge, but it was a respectable size and would provide leftovers for a cou­ple of days. Since it was close to lunchtime, she decided she would serve Thanksgiving dinner that evening. The bags she used to bake her turkeys in usually cut the cooking time in half.
---
Click here to read rest of the excerpt. Click again to hide.
---
Here's what
Fans are saying
I loved this book! It was funny. It was sweet. It was somewhat sad. Absolutely adored the addition of the nephew to the mix. He was ADORABLE!
Can't say enough about this book except to suggest that you read it yourself!
Am certainly going to read more by Ms. Hughes!
I loved this book!
You'll laugh, you'll cry and you'll fall in love with this couple.
It's a good clean read, I find that refreshing!
It's my first book by Charlotte Hughes I'm sure it won't be my last...
Author Bio
Charlotte Hughes
Charlotte Hughes published her first category romance in 1987, a Bantam Books' Loveswept, titled Too Many Husbands, which immediately shot to #1 on the Waldenbooks Bestseller list. She went on to write almost thirty books before the line closed in 1998.
Although Charlotte is widely known for her laugh-out-loud romantic comedies, she went on to pen three Maggie-Award winning thrillers for Avon Books in the late nineties, before resuming her first love, funny stories about people falling in love. She thrilled readers with her hilarious books, A New Attitude and Hot Shot, the latter of which won the Waldenbooks Greatest Sales Growth Achievement in 2003.
Her books received so many accolades that she was invited to co-author the very popular Full House series with mega-star author Janet Evanovich.
With that series behind her, Charlotte began her own, starring psychologist Kate Holly; What Looks Like Crazy, Nutcase, and High Anxiety, creating a list of somewhat kooky but always loveable and funny ensemble characters.