"A guilty pleasure read and highly recommended." Fooling Around With Cinderella by @stacyjuba


Cover links to Amazon.com
Fooling Around With Cinderella
Storybook Valley #1
Written by Stacy Juba
Genre(s): chick lit, romantic comedy, sweet romance



Disclaimer: Price subject to change without notice.



GET YOUR COPY HERE!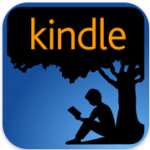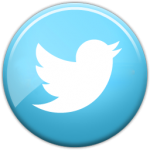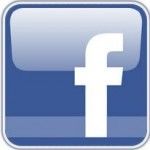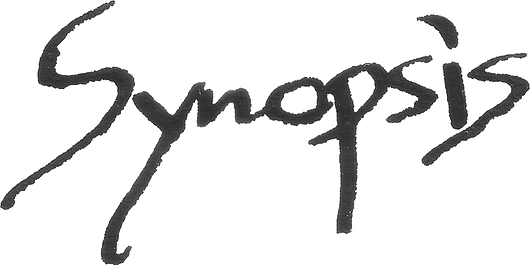 Get the special launch sale price before it turns into a pumpkin!
What happens when the glass slippers pinch Cinderella's toes?
When Jaine Andersen proposes a new marketing role to the local amusement park, general manager Dylan Callahan charms her into filling Cinderella's glass slippers for the summer. Her reign transforms Jaine's ordinary life into chaos that would bewilder a fairy godmother.
Secretly dating her bad boy boss, running wedding errands for her ungrateful sisters, and defending herself from the park's resident villain means Jaine needs lots more than a comfy pair of shoes to restore order in her kingdom. First in the Storybook Valley series, a blend of sweet romance, chick lit, and fairy tale fun.
An excerpt from
Fooling Around With Cinderella
Jaine Andersen couldn't stop staring at the framed poster of Cinderella outside the castle. Cylindrical towers and turrets ascended into the sapphire sky, lofty mountains rising in the background. Her hand poised in an elegant wave, Cinderella beamed toward the camera. Ornate script flowed across the right side of the glossy photograph.
---
Click here to read rest of the excerpt. Click again to hide.
---
Here's what
Fans are saying
A guilty pleasure read and highly recommended!
Fooling Around with Cinderella was a fun read! The relationships that Jaine has are realistic. With Dylan, it's difficult as they try to find a balance between working together and resisting their attraction to each other.
With her sisters, Jaine is constantly struggling to help them while not being taken advantage of. Not to mention the pressure of being a perfect Cinderella for the children.
It was exciting to watch as Jaine's character grew and the sweet romance factor made it hard to put the book down. Fooling Around with Cinderella was certainly a guilty pleasure read for me and I highly recommend it.
After reading the blurb for this I knew it was a must read, and turns out, I was right. This was a great update on a classic that everyone loves. Jaine made a great Cinderella with all the insecurities she had. I loved the story, but it felt rushed once Jaine's secret was revealed. I was craving so much more. But then again, isn't that what makes a great story.


Author Bio
Stacy Juba
Stacy Juba loves to write about Characters at a Crossroads: individuals who are finding themselves and getting on the right life path after overcoming obstacles. Her goals are to entertain readers of all ages as well as inspire them through her mystery, romance and contemporary fiction books for adults, teens and children. She has written about ice hockey, sibling rivalry and sportsmanship, teen psychics, U.S. flag etiquette for kids, and determined women sleuths solving mysteries. Her latest novel is Fooling Around With Cinderella, the first in the Storybook Valley chick lit sweet romance series.