"Quite a roller coaster." Strandead by Troy McCombs #horror


Cover links to Amazon.com
Strandead
PREY
Written by Troy McCombs
Genre(s): horror





GET YOUR COPY HERE!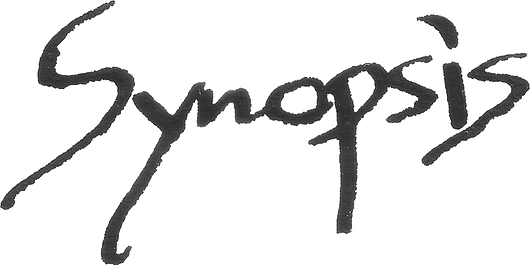 They thought it was going to be a fun, interesting field trip during their last days as high school seniors.

But what they didn't count on was the bus crashing on a remote, deserted dirt road in the woods.

And what they couldn't possibly have anticipated were the hideous horrors that lurked in those woods... mutated once-human monsters with a hunger for fresh meat...

And fresh souls...
_______________________________________________________________

Just days before their graduation, twelve high school seniors embark on a field trip to the bustling city of Chicago... but they never arrive. The bus ends up crashing on an old, deserted road in the bowels of a lush forest. Some students die in the crash. Others are injured. Few remain unscathed. How they managed to veer so far off the map is a mystery. And, calling for help proves useless, as nobody can receive a phone signal.

Since little daylight remains, and a fierce storm's brewing, they come to the conclusion that they must spend the night in this unfamiliar territory.

Before dawn, however, everyone is awakened by a girl's ferocious scream. It turns out to be the scream one of their own, who's gone missing. They also find proof of what roams these woods—deformed humanoids with the brute power of wild animals. The only difference is, these savages are smart, cunning and purposeful.

Their goal—to devour the brains of everyone from the Number 13 bus in order to lengthen life and accumulate powers. It's up to Will Berilla, a confused but precocious teenager, to wage war against the evil that's stalking them, save his friends, and find his way back home.
Here's what
Fans are saying
Great stuff
Excellent horror story, just right for Halloween when I happened to read it. Even the font of the chapter headings fitted perfectly for that. Afetr a very chilling opening chapter, called "Premonition" we get into the lives of three teenage kids on their school trip and what happens next.
Fabulous monster horror for young adults, scary and well written. Quite a roller coaster.
Another Home Run For Troy
It Never Ceases To Amaze Me When This Author Writes A Book He Always Keeps You On The Edge Of Your Seat, Wondering What"s Going To Happen Next. I Don't Want To Give Anything Away But You Will Not Be One Bit Disappointed In This Read. Trust Me