February Cover Wars: vote for your favorite 1, 2, or 3 covers EACH DAY!
---
By tweeting this post, you can earn promotional tweets from me as part of the Amazon Tweet Exchange.
Details
here
.
---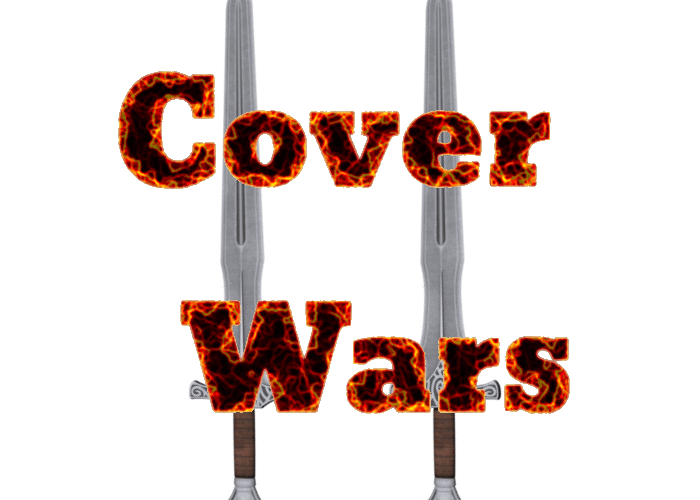 February
Vote for your favorite one, two, or three covers at the bottom of this post.
---
Bookend Tales From Here and There
by Ian R Kaye

Twitter: @TheShellies
Burning For Her Kiss
by Sherri Hayes

Twitter: @Sherri_Hayes
Dark Horse
by Evette Davis

Twitter: @sfevette
Desprite Measures
by Deborah Jay

Twitter: @DeborahJay2
Fictional Worlds
by L.A. Alexander

Twitter: @TheAlexFW
Rendezvous with Destiny
by Jess Schira

Twitter: @ridingnwriting
Seven Days and Six Worst-Case Scenarios
by Leslie Huggans

Twitter: @lesliehuggans
Tall, Dark, and Bad
by Charlotte Hughes

Twitter: @charlottehughes
The Buried Pyramid
by Sheila Callaham

Twitter: @sheilacallaham
The Fine Art of Deception
by Alyssa Richards

Twitter: @1AlyssaRichards
VOTE DAILY
for one, two, or three covers