"Very exciting story." Relative Malice by @MarlaAMadison #suspense #free
---
By tweeting this post, you can earn promotional tweets from me as part of the Amazon Tweet Exchange.
Details
here
.
---


Cover links to Amazon.com
Relative Malice
Written by Marla Madison
Genre(s): suspense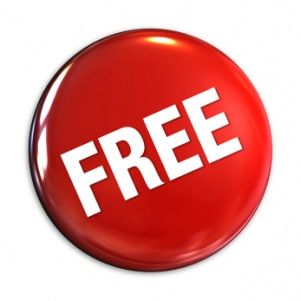 Disclaimer: Price subject to change without notice.



GET YOUR COPY HERE!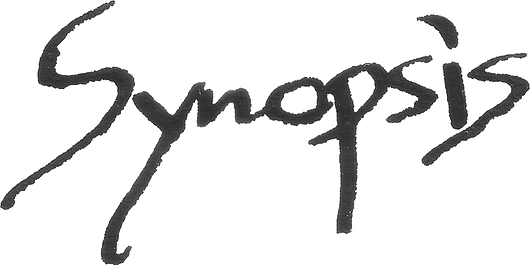 First book in the Detective Kendall Halsrud series
A deadly home invasion leaves four family members dead. A nine- month-old baby is missing and believed dead after an exhaustive search.
Detective Kendall Halsrud, homeless after being evicted by her roommate, refuses to stop searching for the missing baby. When she moves into an apartment above a local bar, she meets a spurious fortuneteller who is also a paroled hacker. With her help, Kendall and Adam Nashlund, a former cop, begin a desperate journey to find the child.
Their search derails when a man arrested for murdering the family claims to have killed the child. Unable to give up on the baby, Kendall puts her career and own life at risk while unearthing deadly family secrets in her pursuit of the truth.
An excerpt from
Relative Malice
Here's what
Fans are saying
Keep your fortune teller close to you.
Lately I have been fortunate to choose books with strong female characters. These tend to be my favorites since all through my childhood the main characters of movies, TV shows and books were men. I can't help feeling a preference for seeing the heroine being someone of the same sex that I am.
Kendall Halsrud is a strong woman, but somewhat anchorless as this story begins. She was "invited" to leave her apartment by her roommate, so Kendall had been living between her car and the on-call room at the police station. Her father, who insists on calling her Kenny, wants her to move into an apartment owned by his friend. Kendall is not sure this is a good idea, but does move in to sort of test drive the apartment. It's a good thing she is. She could use some help with her current case and she finds it in the woman in the apartment across the hall.
Brinn is a very striking woman being an albino. Kendall would never see a fortune teller but she decided to indulge her new neighbor. Brinn was rather close on some comments she made about Kendall's current case, a double-homicide and a kidnapping. Brinn has other talents as a hacker that proves to be valuable, but she is on probation for her computer activities. She is forbidden to own even a "smart phone". Kendall is able to get permission for Brinn to work on the case since it is so high profile.
These two women working together solve the murder of an entire family except for the baby who is missing. It is a very exciting story with a few twists and turns along the way. I would recommend it for anyone that enjoys mystery thrillers.
Grabs you right from the start!
I rarely write reviews on books unless they're really good or really bad. This book belongs in the "really good" category and it definitely deserves a 5 star review in my opinion. On the one hand, it is a very disturbing read because of some of the issues it deals with and it felt like it could have really happened, but because the characters are so well developed and likeable in spite of their flaws, I felt compelled to keep reading. If you like murder mysteries, I think you will love this!
Author Bio
Marla Madison
Her next book, Iced Malice, due out in early 2015, is a sequel to Relative Malice, with Detective Kendall Halsrud.
Marla is a retired Federal Mediator who works as an Arbitrator. She lives on Prairie Lake in Northwestern Wisconsin with her significant other, Terry, a beloved shelter-dog, Skygge, and Poncho, an opinionated feline from the same shelter.
Also an avid reader of suspense, some of her favorite authors are Tana French, Lisa Gardner, Jeffrey Deaver, Jonathan Kellerman, James Patterson, Tess Gerritson, and Tami Hoag.
When not reading or writing, Marla enjoys playing duplicate bridge, golfing, and going on long walks with her dog.