"An interesting premise." Just a Little Nudge by @Jesilea #paranormal #romance
---
By tweeting this post, you can earn promotional tweets from me as part of the Amazon Tweet Exchange.
Details
here
.
---


Cover links to Amazon.com
Just a Little Nudge
Written by Jesi Lea Ryan
Genre(s): paranormal romance, urban fantasy





GET YOUR COPY HERE!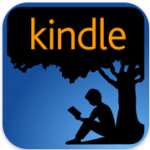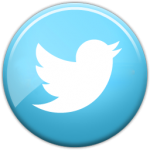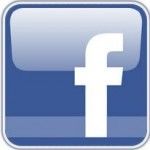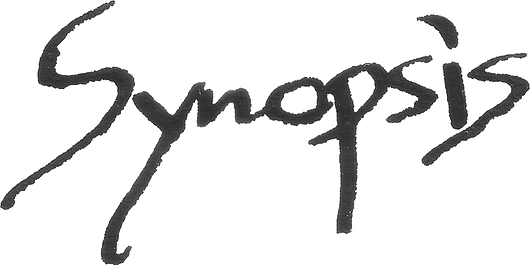 Marley Sexton never aspired to be a stripper. She even chose the stage name Misty Showers as a joke, thinking she'd make a few quick bucks and move on to greener pastures. Three years later, Marley's still stripping. It's the only job she can land that will put a dent in her mother's mounting medical bills.

It's also the only job where she feels justified parting fools from their money with a little talent she calls nudging.

As psychic powers go, nudging isn't impressive. Marley can't get people to do anything they're not already inclined to do. Useful for making a seedy customer grab a larger bill from his wallet, but not strong enough to ditch a drug cartel that's on her tail.

Marley is in over her head. She's not big on trusting people, especially a strange man with a gun, a badge, and a story that doesn't quite add up. JC Moreno figures out that Marley may have taken the nudge a little too far. But how? Whoever the guy actually works for, one thing's for certain. He has a history with the cartel and an agenda of his own. Although the suspicion between Marley and JC runs both ways, maybe they can work together to both get what they want…if they don't get killed in the process.

**** Recommended for ages 17+. Contains naughty things like f-bombs, violence and sex. ****
An excerpt from
Just a Little Nudge
Here's what
Fans are saying
Great new series!

This is the first book I've ever read by Ms. Ryan, and I have to say kudos! I thoroughly enjoyed the characters, the humor, and the situations that presented themselves. The product description gives you a solid idea of what's going on, so rather than re-hash with a book summary, I'll say it's kind of a Pretty Woman meets Covert Affairs, with a dash of paranormal added for panache.

The special powers both main characters exhibit never overwhelm the plot, but does manage to enhance the storyline and add depth. Their gifts don't mean they're invincible, and working together in a team makes them stronger. I love the concept of a secret government agency hiring people with gifts to fight crime.

My only complaint, if you can call it one, would be I wish there was another story immediately available to read in the series. I'd buy it right away and jump right in. Excellent start to a new series and I can't wait to read more adventures with these two. Great job, Ms. Ryan!


Fun new series with
an
i
nteresting premise...
Great first book in a series and a lot of fun. I'm a fan of Jesi Lea Ryan's Arcadia books and while this is definitely lighter fare in a lot of ways, I loved the main character and her male counterpart, JC, who's a great romantic lead and interesting as a character in his own right.
I liked the concept of "nudging" a lot and how Marley uses it...as well as how the world is shaping up in terms of how people in authority view powers in general. Can't wait for book 2! I'm really looking forward to seeing where she takes the series and these concepts from here...
Author Bio
Jesi Lea Ryan
She currently lives in Madison, WI with her husband and two exceptionally naughty kitties.