We're looking for reviewers for our upcoming time travel anthology series.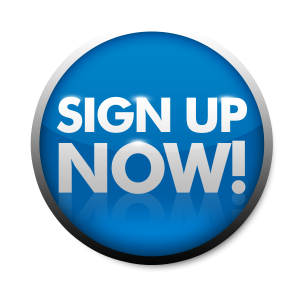 B
et you didn't know we're coming out with a time travel anthology series. You did? I guess I must have mentioned it before. But in case you didn't know, yes, we are feverishly working on such a project. Well, maybe not feverishly.
What's in the anthology?
Synopsis for the title story, Forbidden Future, by James Wymore
Time machine technician O'Brien finds out his life is falling apart. With a tenuous job and pending divorce, he decides he doesn't care what happens anymore and hijacks the time machine. What he finds in the future first baffles, then amazes him. Drawn into a reckless adventure O'Brien doesn't know if he will ever make it back.

Synopsis for Road Trip by Matt Mitrovich
Steve, Stacey, Jen and Jake are four friends driving to a college party in Central Illinois when strange, yellow clouds ruin their plans. Suddenly they find themselves in a Heartland gone to seed, being chased by religious fanatics and manipulated by a mysterious government agency. As time warps around them, can they make it back home or will they forever be trapped on an endless road trip?

Synopsis for Jump
by Jon Bradbury
Jesse Kendall was about to get married to his long-time girlfriend and fiancee Violet. But not only does she not make the wedding, it seems as though she has fallen off the face of the earth. Jesse has only one real lead to follow, an ad for test subjects. He will answer that ad. He will meet a strange scientist that will send on an unbelievable adventure. In time.
And 4 others ...
Their synopses will be featured in an upcoming post.



We're looking for reviewers
Would you like to read this anthology? Would you be willing to write a review for us? Would you like to hear about future publications by the Masquerade Crew?

If you answered YES to any of the above, fill out the form below. This form is similar to the Masquerade Crew Book Club, but the ones who sign up for this will only hear about our projects, not the ones I'm paid to promote or books we've reviewed.