Do you write #mystery books? Would you like to be featured in August?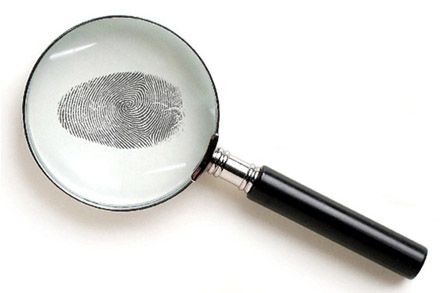 W
ith our fantasy month about to start, it's time to start organizing the scavenger hunt for August, which has the theme of mystery and suspense. For July we have 10 participating authors, which equals $50 worth of gift cards up for grabs. With that kind of money available, participating in our scavenger hunts means people will see your book, possibly multiple times.
This time around I'm going to have two different packages. The first is the same as last time. Let's call it Basic. $10 will get you a post on this site, which will promote your book. During the hunt itself, people will be encouraged to check out
the promo post on this site
your book's Amazon page as well as a page on your site.
The second package, a deluxe version which is only $5 more, adds one small yet important feature to the hunt: visiting your book's Amazon page
promo post
and your blog/website will be mandatory, basically meaning your stuff will be on top of the ones who buy the cheaper package. Guaranteed traffic, in other words.
With either package, $5 will go toward the gift card prizes, so if we can get 10 mystery authors involved, that will mean a $50 hunt in August.
Are you game?
After you buy a package, send me an email if you wish. Otherwise I'll contact you via the email you give to Paypal.
msl_007@live.com