Do you blog about contemporary fiction or women's literature?
Do you blog about contemporary fiction or women's literature?
We're gearing up for a large giveaway. Gaelen VanDenbergh, author of
Running Against Traffic
, is doing a blog tour with us. Two types of prizes will be available.
A Kindle Paperwhite will be up for grabs.
Anyone can grab this prize.
Does your blog qualify?
Because such a large prize is up for grabs, Ms. VanDenbergh will be picking which blogs will participate. She'll make her decision based upon two factors: traffic and subject.
We're looking for blogs that have decent traffic, but I think the major concern is subject. She wants the blogs to be specific to contemporary fiction, women's lit, chick lit, romance, or general fiction.
An extra incentive for bloggers
There will be a scavenger hunt with this tour, encouraging all to visit every stop on the tour, which means traffic for all the bloggers. It won't require any extra work on the part of the bloggers. All they have to do is post their portion of the tour, and the author and I will take care of the rest.
Another incentive for bloggers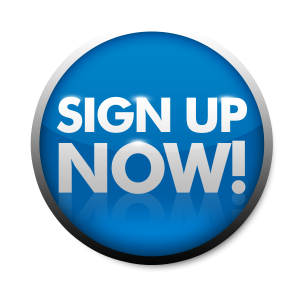 One of the blogs that is chosen to participate in this blog tour will randomly be picked to win an Amazon gift card (amount to be determined). This second giveaway will not be open to the public. It'll be just for the bloggers, which is an incentive to sign up today just to be considered for the tour, which you can do below.
The exact dates of the tour have not been picked, but there'll be lots of time to make space on your blog if you are chosen. The giveaway tour will last at least a month, though two or three months is not out of the question.
We ran a similar post last week. If you have already signed up for this, there's no need to sign up again.