How to get a #free Amazon book tweet (Tell us on Facebook) pic.twitter.com/o5TKoAP9vZ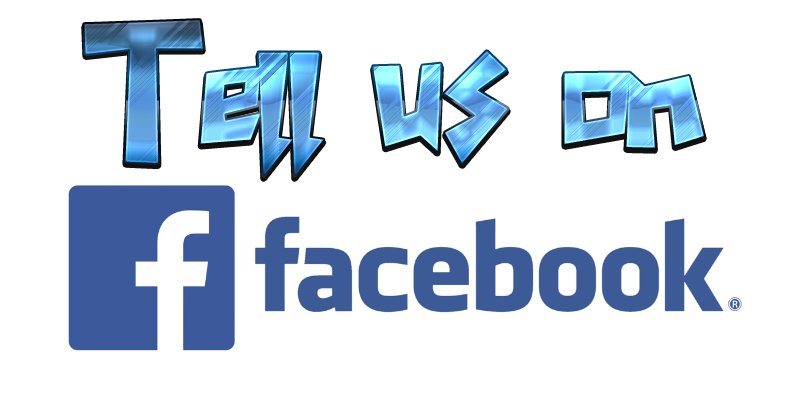 Click on the Facebook post (which is right above this),

and comment with a link to your book on Amazon.

At the time of publishing this post,

I've already sent out a dozen tweets.

Yours could be next.
---