How you can help us on Facebook pic.twitter.com/o5TKoAP9vZ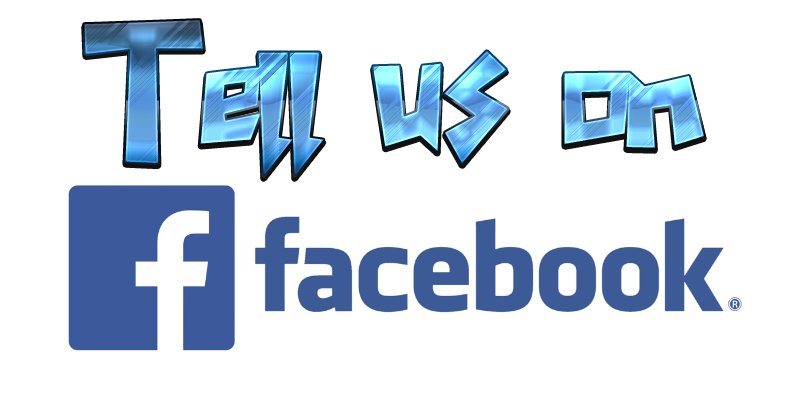 If you have visited this blog this week,

you might have noticed that I've been pushing Facebook posts ...

A LOT.

It's in an effort to not only start using my Facebook page again,

but also to increase the number of likes.

So, if you haven't liked us yet, please do so.

If you want to, that is.

No pressure.

Another way you can help us is to engage with us on Facebook.

Like our posts.

Comment and share as well.

Below are our recent posts. Like, comment, and share away.
---