"The words ... equivalent of blood and tears" Her name was Bitter by @hernamebitter #memoir
---
By tweeting this post, you can earn promotional tweets from me as part of the Amazon Tweet Exchange.
Details
here
.
---


Cover links to Amazon.com
Her name was Bitter
A Memoir
Written by Mara D. Johnson
Genre(s): Biographies and Memoirs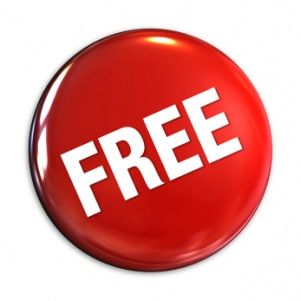 Disclaimer: Price subject to change without notice.



GET YOUR COPY HERE!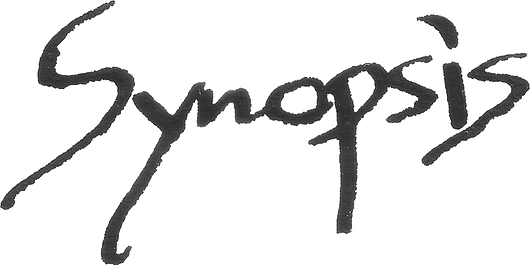 T
he true account of a child's decade long ordeal with a fugitive on the run. Years of incest that lead to a pregnancy at 13. The trauma of giving birth in secret, being forced to give her daughter up for adoption, and coping with the shame of protecting the guilty. A glimpse into the life of a victim and a victor. Explore a young girl's journey from utter chaos to an unlikely destination of peace.
An excerpt from
Her name was Bitter
Here's what
Fans are saying
Awesome Memoir!!!
I disappeared into her world!
This book will make you cry. It will make you get angry and feel sorrow. This book will also bring you a feeling of hope and inspiration.
What a brave woman this author is-to relive these terrible acts all over again as she wrote her memoir.
The minute I started reading this book, the world disappeared. I can not wait to see if she comes up with a sequel to find out more of "where she is now".
The strength of Mrs. Johnson is astounding!

This is one that I stumbled upon by accident, but it was definitely considered a good accident.

This book was a real eye-opener for me. I have not been gifted with a life of pleasure and smooth sailing, but compared to this young woman, it changed my outlook. There's always someone who has it worse than I do. I have had it quite easy compared to Mrs. Johnson. I had never even seen this closely into a situation of that nature, but reading this, I felt her pain.

The words she poured out were the equivalent of blood and tears, though from the memoir, she's shed enough of them already. I salute this woman for being strong, persistent, and respectable.


Author Bio
Mara D. Johnson
Mara D. Johnson is the accomplished technical writer and Author of the Memoir, Her Name Was Bitter. The Memoir gives a frank and sometimes disturbing view into the life of a young girl facing overwhelming obstacles. It tackles many social issues that plague every country, city, neighborhood, and far too many households.The Book is being released in April in honor of Sexual Assault Awareness Month.
Mara Johnson has been an advocate for Men and Women who are victims of Sexual abuse since she was featured in a 2012 Documentary called: "Innocence Stolen" pt 1, which is featured under the My Videos tab. Her goal is to take sexual abuse out of individuals closets and open up dialogue about the ever-present issue. Acknowledging you were a victim is the first step in laying down the misplaced shame that keeps people in silence. Millions of people around the world have been affected by sexual abuse. Statistics show that 1 out of 3 women and 1 out of 6 men are victims of some form of sexual abuse.
Mara is currently is the Assistant Director of the Network for SociallyCued Pro-international and she resides in Texas with her two Sons.