If you would like me to tweet about your book... pic.twitter.com/zwkwPjseAa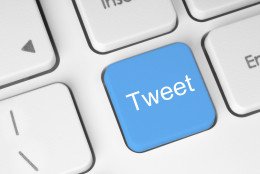 My book tweeting service is now back open.
If you have never tried my services, I offer a $2.00 package.
The detail page says that you get one tweet,
which is technically true,
but I almost always give a few more than what I say I give.
So, you'll probably get more than that anyway.

And if you are one of the first authors who
throws money my way in the next few days,
I'll probably give you a little something extra
just to say thanks.

Enough with me blabbering.
Check out the tweet packages here.
---