2 good reasons to use our Tweet Service #lookatthat pic.twitter.com/OCnz17JQ3C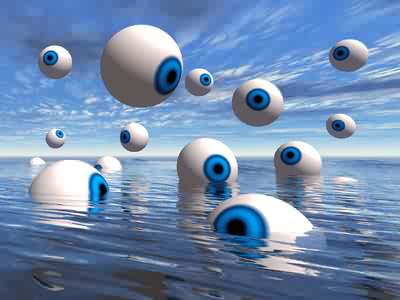 Twitter Impressions and Clicks on Amazon Links

Let me share the numbers with you.

Here's a pic of my recent Twitter impressions.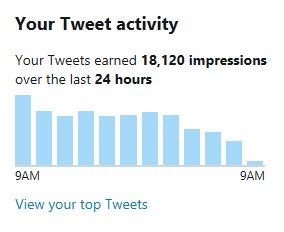 Does that mean 18,000 plus people saw my tweets?

No, that's not how this works.

An impression on the internet is the potential number of viewers.

In other words, that many people could have seen them.

Put another way ...

My tweets showed up on people's screens 18,000 or so times.
And that's just one of my Twitter accounts.
There's a few other accounts sending out tweets.
I didn't bother gathering a total number of impressions.
Let's just say it's a lot of potential eyeballs.
~|~

The next number puts it into perspective.

Over roughly the same time period, my Amazon links were...

Clicked on about 700 times.

And that's just Twitter (99.99% anyway)

Because website traffic is really low right now.
(I'll work on that later)
Does that mean I'm guaranteeing sales?
No, but it does mean that people are going to Amazon
Because of what I put out on Twitter.
I get them to walk into the store.
What they do once they are inside ...
That's a little beyond my control.
But the point is they see your page.
And because I market with eyeballs in mind,
(which would cost a whole lot more),
I keep my prices rock bottom cheap.