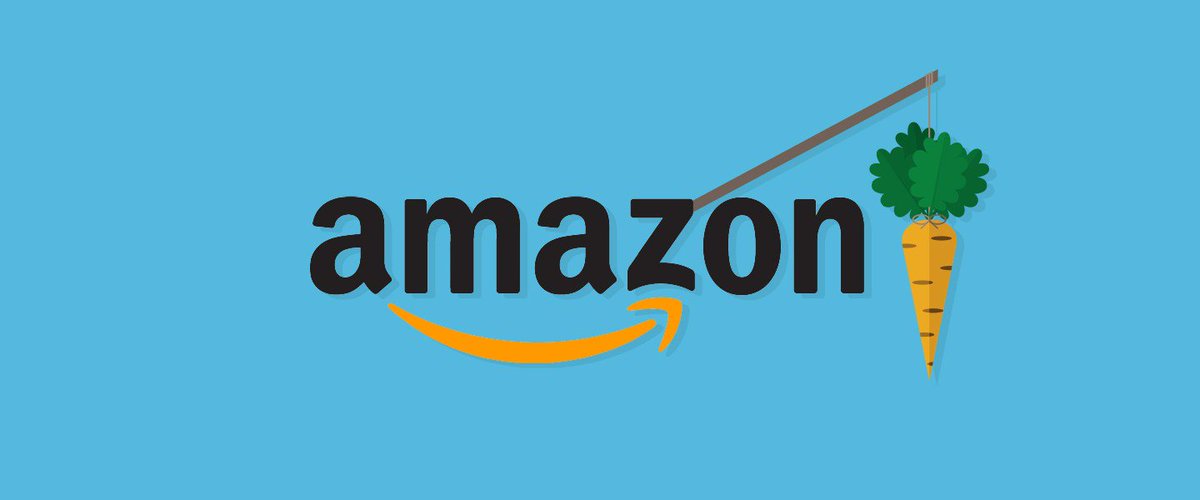 Got a book on Amazon?

Would you like more people to see it?

How does hundreds of tweets sound?

And just for five dollars.

Or just fifteen dollars where
each tweet has a custom picture.



Like the following...


— Mark Lee (@MasqCrew) June 16, 2018

To read more about our
book tweeting service, click here.