The goal is total domination. Keys of Life by @UrielsJustice #historical #thriller, #fantasy.


Cover links to Amazon.com
Keys of Life
Written by Carolyn Schield
Genre(s): Historical thriller, Historical Fantasy,






GET YOUR COPY HERE!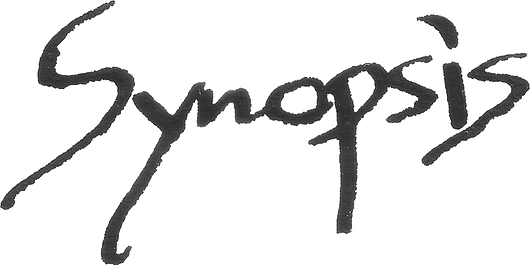 Long ago, a violent war erupted between the Children of the Nephilim, who had once taken Eve's daughters as wives, and the Pure of Heart. The Nephilim's thirst for revenge rages through history as they slowly infiltrate global corporations, secret societies and international politics. The goal: is total domination.
Cordy McDermott isn't your typical veterinarian - unless your veterinarian also happens to have a black belt in karate. After rescuing an Egyptian princess from being sold as a sex slave, Cordy finds herself in the crosshairs of death, tangled in a harrowing battle dating to Biblical times.
Across the world, a young, brawny archeologist stumbles upon an ancient relic at the Egyptian temple of Abu Simbel after a mysterious dream. On the run, Ash and Cordy team up in a thrilling race against time to keep balance from falling in favor of an enemy bent on vengeance and absolute control.


Here's what
Fans are saying
Of biblical lore and Egyptology, along with Templar, Crusader, and native Nova Scotia legends. this thriller combines the battle of good and evil into a mystery that makes sense of current events. A good story leaves you wanting more so it's a good thing this is the start of a trilogy.
I was a bit unsure when I first downloaded this book, however I couldn't be more pleased with the decision. The characters, the setting, the plot, it all fit together so well. Someone has put not only a lot of thought, but tons of research to make this book what it turned out to be. Usually books like this aren't really something that interest me but this one may have just changed my mind. Cheers to the authors for such a great great job at drawing readers into the story and making it hard to put down. Looking forward to more.
Author Bio
Carolyn Schield
Carolyn lived most of her childhood in the Midwest but now lives in Texas with her family. She started writing articles for alternative media. Her favorite subject is on the search for the Holy Grail. She's been interviewed on live radio. Her first book in the Keys of Life Trilogy became a #1 Amazon Best Seller in Historical Thrillers and Historical fantasy and the second book in the trilogy is coming out soon.