(First Draft) Advertise with The Masquerade Crew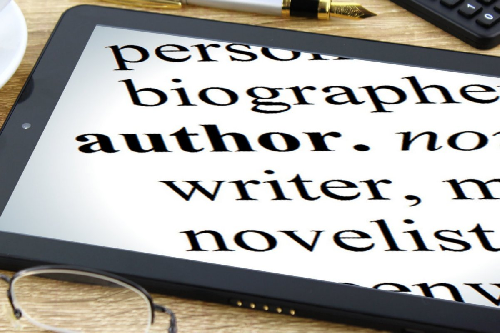 An author's toughest job is marketing. Well, for some it's editing, but I can't really help you with that. I can help you get your name out there. I'll help you get your book cover seen by as many eyes as possible and/or help to connect you with others on Twitter. Check out my services below.



Choose one of the toggle buttons to see what I offer.

My services are ad hoc.

For additional info, please check out our FAQ section.
Amazon Tweets—$5.00
Video Ad—$25
Interview Tweets—$5
Follower Boost Tweets—$5
Engagment Tags—$5
Special Campaign of Tweets—$10
---
Market Readiness Check—Free with purchase
---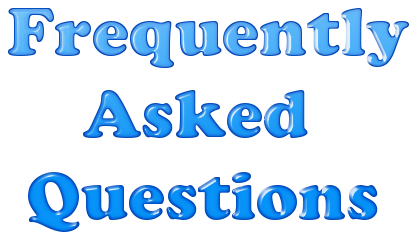 How can I contact you?
How does this work?
When will my tweets start?
How long will my tweets run?
How many people will see my tweets?
How many tweet will I get?
How do I pay?
But I need to connect with readers, not writers!